The Electricians
Solution
for Wireless Home & Garden Automation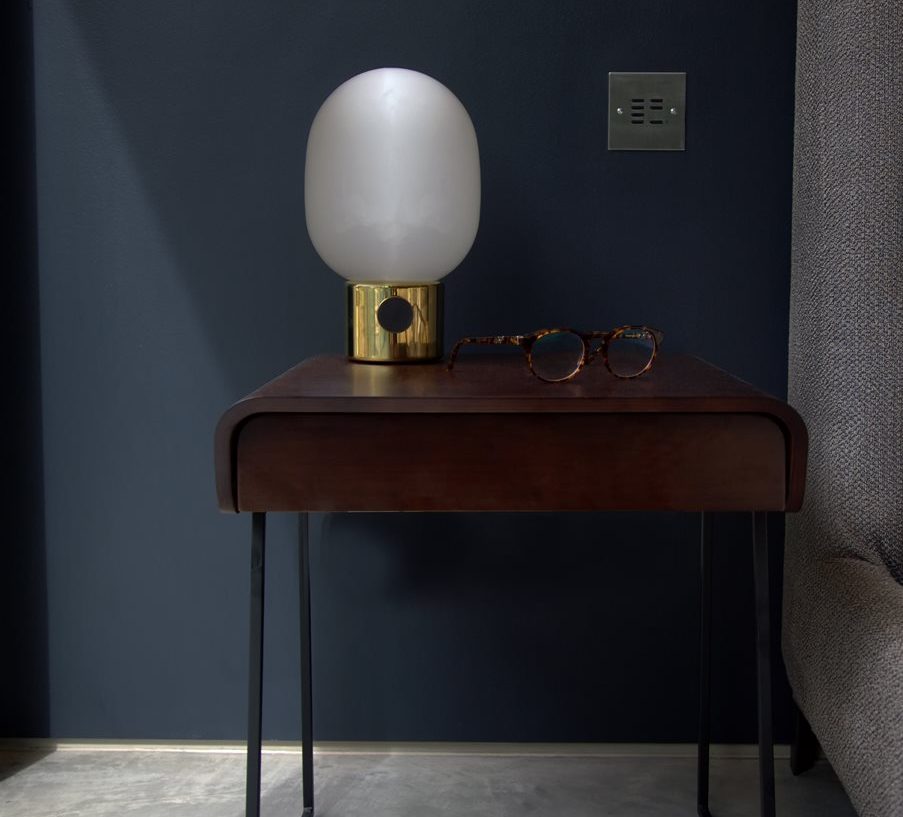 20 Years of Wise Controls
Made in Italy, Wise Controls offers the highest quality in all products manufactured.
Wise Controls are built to last, their outdoor products are designed to withstand all conditions.
Use wireless technology to control your entire home. Wireless switches can be placed anywhere without the need for back boxes. These switches can be used for simple switching and dimming of circuits. They can also be used for scene control, colour change and master ON/OFF. Use your mobile phone, tablet or PC to control every room individually or together.
The Complete
Controls Solution
We have developed our famous Wise Box, to give the ultimate wireless solution to control your outdoor lighting.
Wise Controls offer a wide range of receivers, keypads and Wi-fi hubs, to program lighting scenes and control them easily, whichever way suits you.
Wise Controls can help you create stunning colour change effects indoors and outdoors. Including RGBW controls and tunable white.
Need help installing and programming our Wise Controls products?
Now you can book a Free Training Slot, with our team of Wise Experts.
Product Advice
Installation
Programming
Integration
Scene Setting
Outdoor Controls
Smart Controls
Colour Change Controls
Blind Controls
You can either come to our Wise Training School at;
Mr Resistor HQ
19-23 Lydden Road
Wandsworth
London
SW18 4LT
United Kingdom

Alternatively, we now offer Remote training, via your preferred method.
Please feel free to write an email to us with any enquiries.